Best Used Sedans to Buy Under 15K 
Posted Friday, Sep 23, 2022
Life may not be a bed of roses. But, City Wide Motors is one place in the world that can give you a lasting fairy tale. Not only does City Wide give you quality cars, but you also get them at a cheap rate. If you are ready to take some risks, you will get the best used sedans to buy under 15k. 
A sedan is special for many reasons. And, of course, the three-box configuration makes it outstanding. The three box-configuration consist of the engine, passenger, and cargo. If this is your type of car, you would not be wrong to pick up a sedan at City Wide. With the best used sedans going for less than 15,000, you should not have a problem buying one. 
What Are The Best Used Sedans For Sale Under 15k?
We have compiled a list of best used sedans that you can get at City Wide for less than 15k. We are certain that you will find one or a few of these sedans cash-worthy. 
1. Hyundai Elantra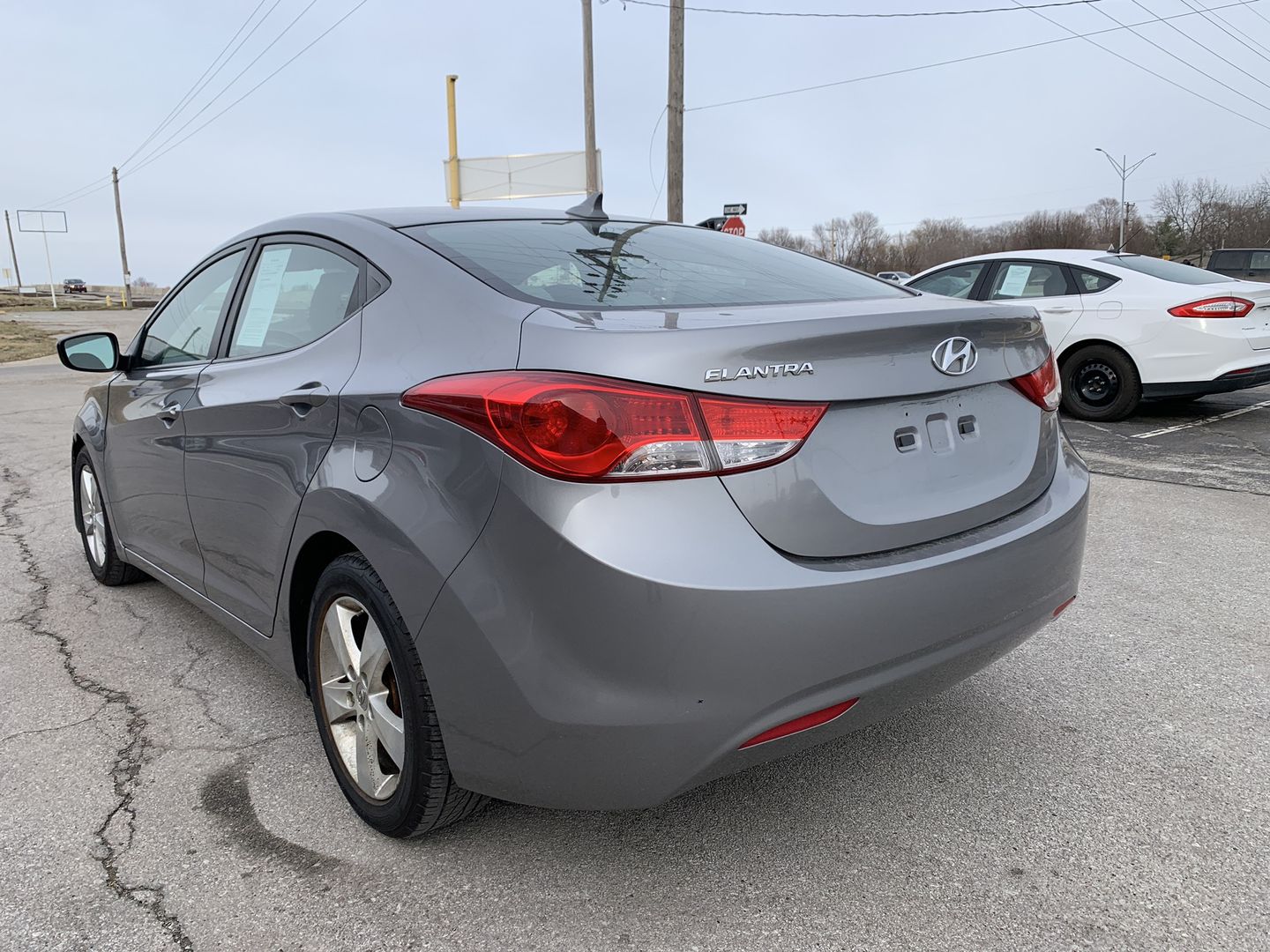 The Hyundai Elantra is the juiciest offer you can get regarding price. Luckily, it is also one of the best regarding quality. With a Hyundai Elantra, you get to choose between two things. A size-speed manual transmission and an eight-speed automatic. Can you imagine paying less than 15k for a car expanding its N performance? Well, if you can think about it, you can achieve it. The Hyundai Elantra is doing that! It is currently growing its N performance and is using a fire-breathing version. 
Of course, there will be a new version of the Hyundai Elantra in 2022. A version that focuses on improving the 286-hp of the turbocharged. The new version is an improved style of the Hyundai Elantra. We know it is just as compact as other popular cars like Subaru WRX and Volkswagen Jetta GLI. The fact that you get a quality of this kind in a sedan that does not cost you an arm or leg is a glorious ride. You should hop on it! 
2. 2013 Ford Fusion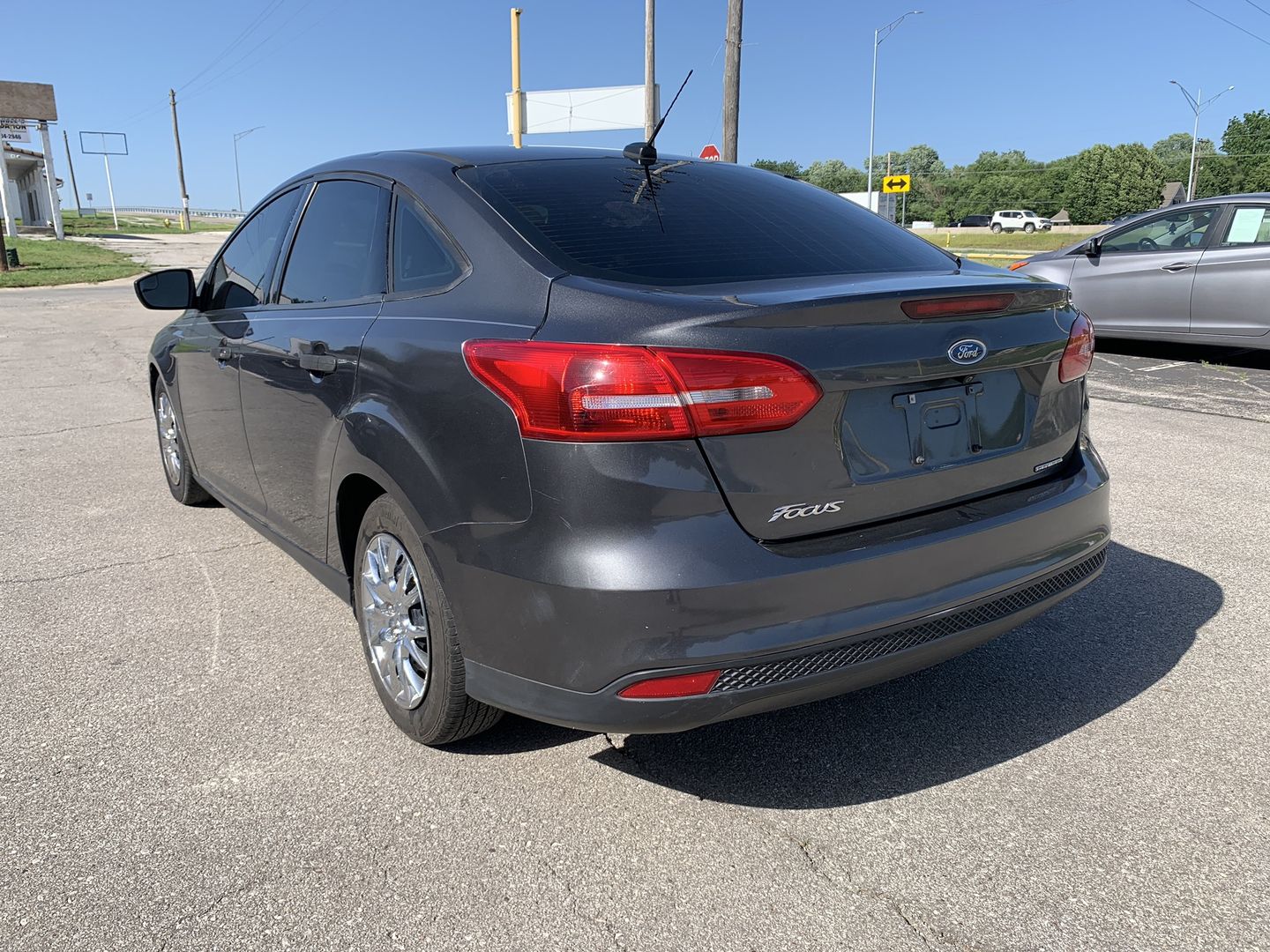 For a car that has been around for a long, Ford fusion continues to reign supreme. In its reign as one of the best sedans, it has maintained a reasonable price too. Right now, the 2013 Ford Fusion costs about $10k. One fascinating thing about this sedan is the hill start assist control. 
Other important care features include the anti-theft system and keyless entry. As a potential buyer, you should know that it comes with power windows, a power door lock, dual airbags, and side airbags.

If you are looking for comfort, this may be your best bet as it is very spacious. It is also the ideal option for anyone who loves a well-styled interior and exterior. 
3. 2016 Toyota Corolla 
The Toyota Corolla is one of the most popular cars of this decade. And, of course, its popularity isn't baseless. It is more reliable and durable than any other sedan you can imagine. Buying a 2016 Toyota corolla means that you are writing a letter to a trouble-free experience. Do you know what is most amazing? You will get your request with ease. 
This sedan gives you a reason to trust its value and strength and is also one of the easiest cars to manage. Where others break down, Your 2016 Toyota Corolla will thrive. And where other cars thrive, your 2016 Toyota Corolla will exceed your imagination. These great things are because it possesses some of the best features. First, the 2016 Toyota Corolla has the base L trim level. You will find the air conditioning and Led Highlights at the base trim level. Also, you will see the USB, Bluetooth, and iPod connectivity. It also has large wheels and drive models which give you the best experience. 
4. Hyundai Sonata

The hype around Hyundai Sonata has peaked recently, and rightly so. It has become more popular and widely accepted among car lovers because of some upgrades. First, the designers of this car have improved its style; also, it is now a tech-focused motor. The 2022 version is special because the designers have made it fitting for the family. And, of course, it comes with other great tidings like the entry-level trims. 
It has a trio of thrifty hybrids and is a tire-squawking performance model. With the comfortable seats and the space in this sedan, you get your money's worth.

5. Hyundai Accent 
Hyundai Accent is a great option when you are looking for a used car that will go for $15k or less. It is sub-compact and portable. So, it may be the perfect sedan option for people who love small cars. All the models of this sedan, including the newest, have the 120-hp four-cylinder engine. And, of course, this engine comes with its continuously variable automatic transmission. 
The Hyundai Accent may not be the most beautiful sedan you will ever see, but it functions well. Everything about this car, from the interior to the exterior, exists to serve its purpose. Some of the exciting features of the Hyundai accent include touchscreen infotainment. It also has a push-button start and heated seats. 
Conclusion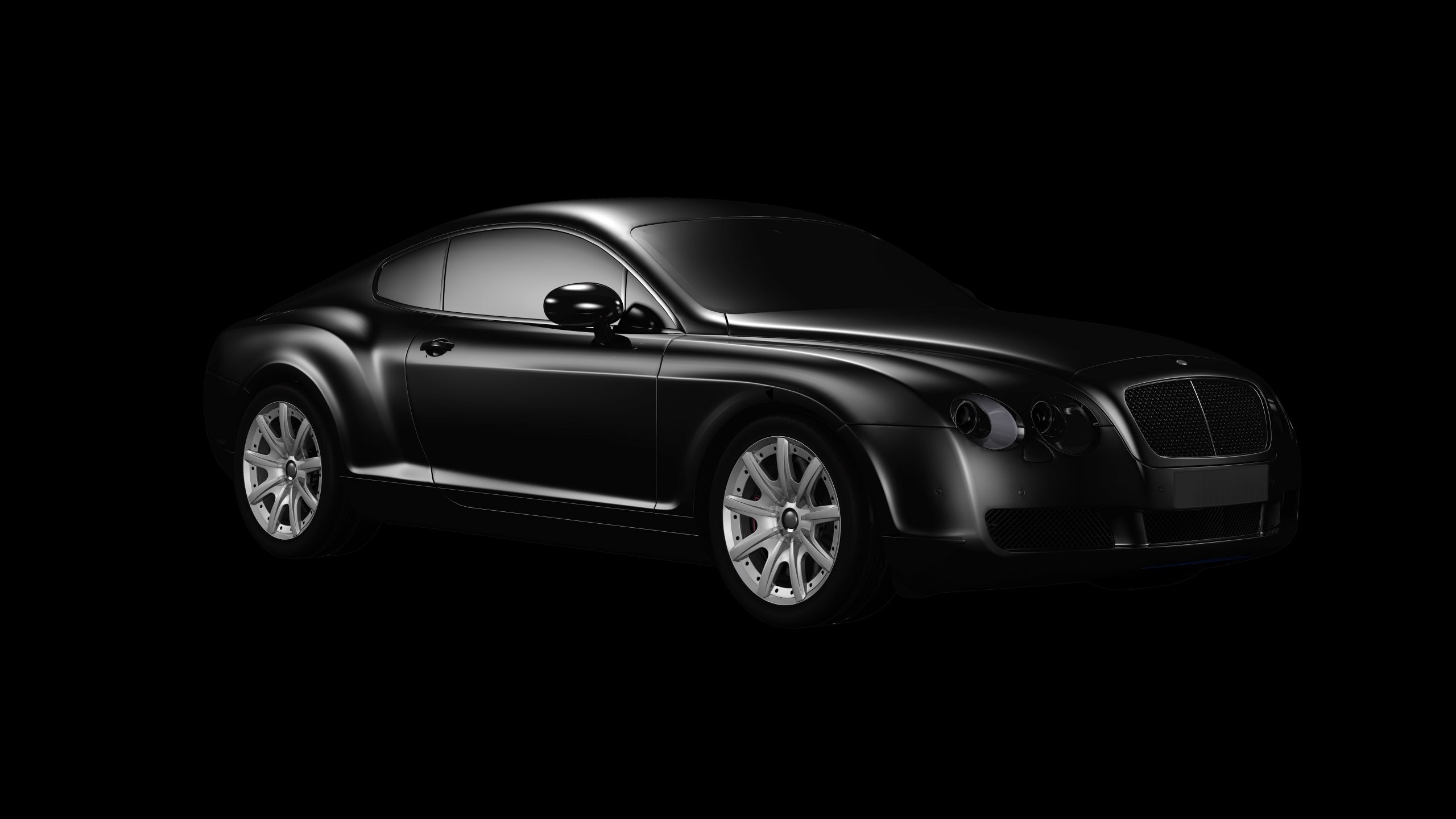 A big congratulations if you have been looking forward to a time to get the best used sedans to buy under 15k. You are lucky that City Wide Motors is now in the business of making dreams like yours come true. And not only do you get to access the best used sedan, but you also get it for an affordable price. 
For as low as 15k, you can get the best used sedan at City Wide Motors. So you do not have an excuse to shy away from doing it now.